The National Legislative Summit is the premier community college advocacy event in Washington, DC, bringing together more than 1,000 community college leaders. The event shines a spotlight on the importance of our nation's community colleges for Congress and the Administration.
The National Legislative Summit is designed to inform and educate community college leaders on federal policy issues that impact postsecondary institutions and students. National Legislative Summit participants will hear from members of U.S. Congress, administration officials, leading political analysts, and other high-profile speakers about the current climate in D.C., recent elections, and legislative issues impacting community colleges.
Participants also have the opportunity to network with fellow community college leaders and meet with their U.S. representatives in Congress to advocate for their support for community colleges and their students.
(schedule, keynote speakers, event & hotel registration rates and deadlines)
MEMBER PRICING 
| | | | |
| --- | --- | --- | --- |
| PACKAGES | Early Bird Registration Package: $800 | After Dec. 14th Registration Package: $950 | Student Registration Package: $510 |
| FEE ONLY | Early Bird Registration Fee Only: $575 | After Dec. 14th Registration Fee Only: $725 | Student Registration Fee Only: $285 |
PACKAGES INCLUDE TICKETS FOR THE MONDAY LUNCHEON, TUESDAY DINNER, AND WEDNESDAY CLOSING BREAKFAST. * IF YOUR COLLEGE BOARD OR ORGANIZATION IS NOT A MEMBER OF ACCT OR AACC, PLEASE ADD $200 TO REGISTRATION TOTAL.
Additional Tickets and Pre-Conference Academies
Advocacy Leadership Academy (Sunday, February 4th) 

$150 (includes lunch)

This academy is designed to enhance trustees', presidents', and other community college leaders' advocacy skills and knowledge of federal higher education policy.

New Trustee Academy   (Sunday, February 4th) 

$150 (includes lunch)

This all-day intensive workshop is designed to orient new trustees, their presidents, and professional board staff members. This is a unique opportunity to gain insight on the roles and responsibilities of being an effective trustee at your college.

General Session Luncheon (Monday, February 5th)

$70

Awards Dinner & Entertainment (Tuesday, February 6th)

$105

Closing Breakfast       (Wednesday, February 7th)

$50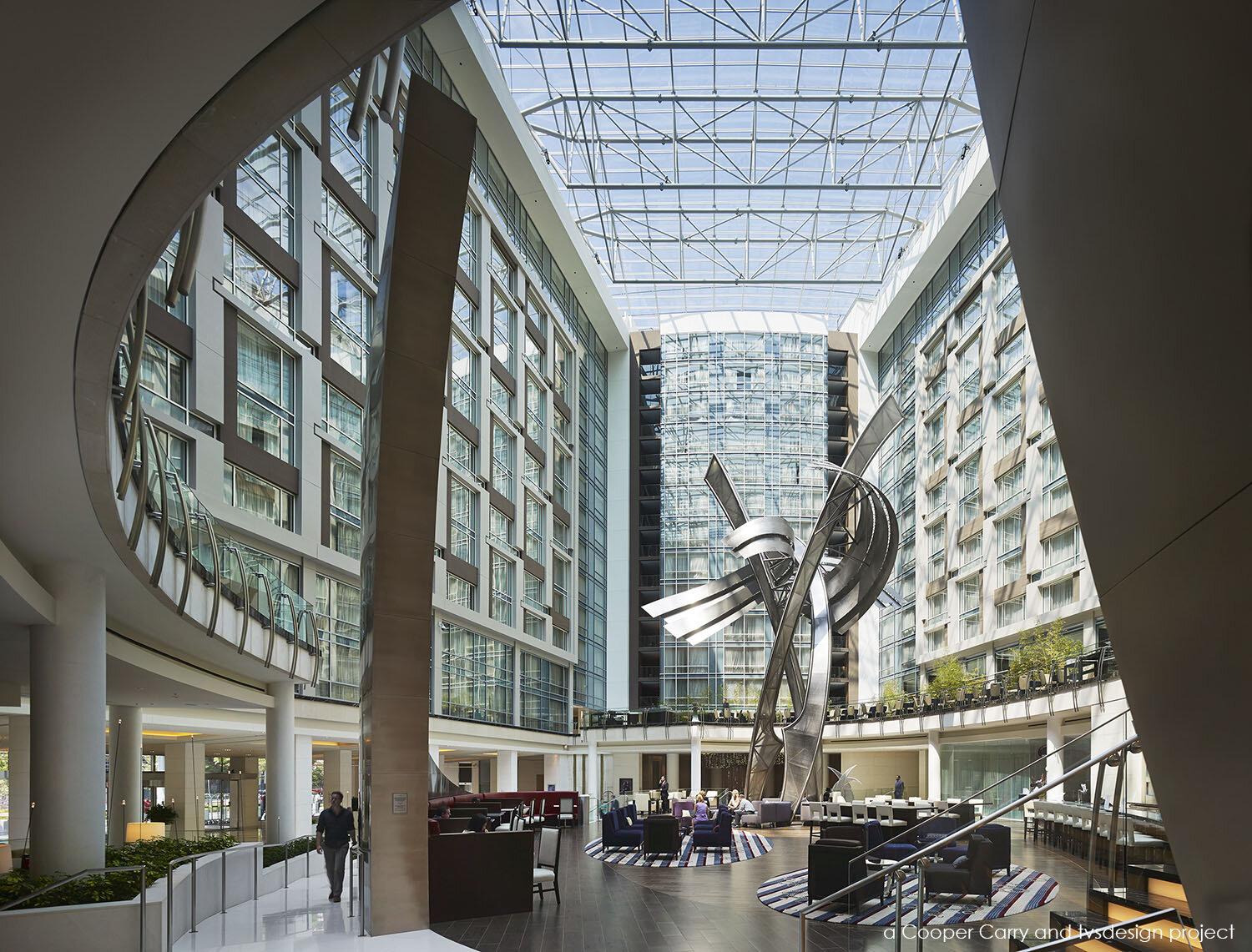 Washington Marriott Marquis
Standard Room at Group Rate: $329
Hotel Deadline: January 17th, 2024