Upcoming Events and Announcements
Who We Are and What We Do
ACCT is a non-profit educational organization of governing boards, representing more than 6,500 elected and appointed trustees who govern over 1,200 community, technical, and junior colleges in the United States and beyond.
Located in Washington, D.C., ACCT is a major voice of community college trustees to the presidential administration, U.S. Congress, the Departments of Education and Labor and more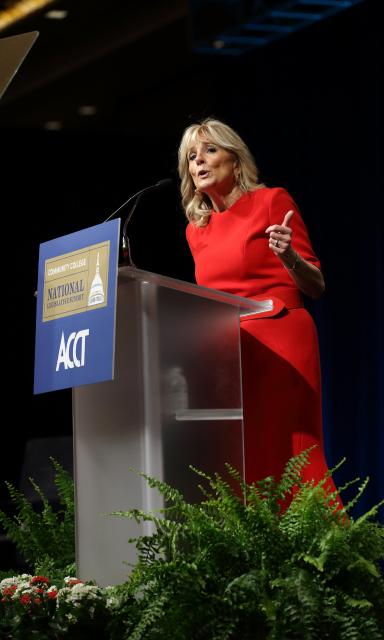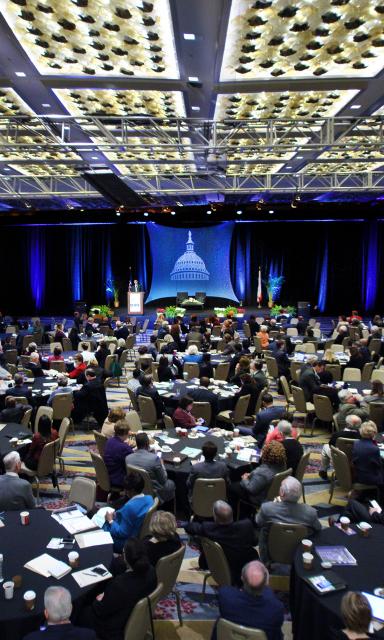 A new definition for student success based on research of situational needs.
Promotion of diversity, equity and inclusion for equal access to high-quality higher education for all people.
Legislative advocacy at the federal level to secure greater support for institutions and students.
Education of community college boards to develop optimal governance.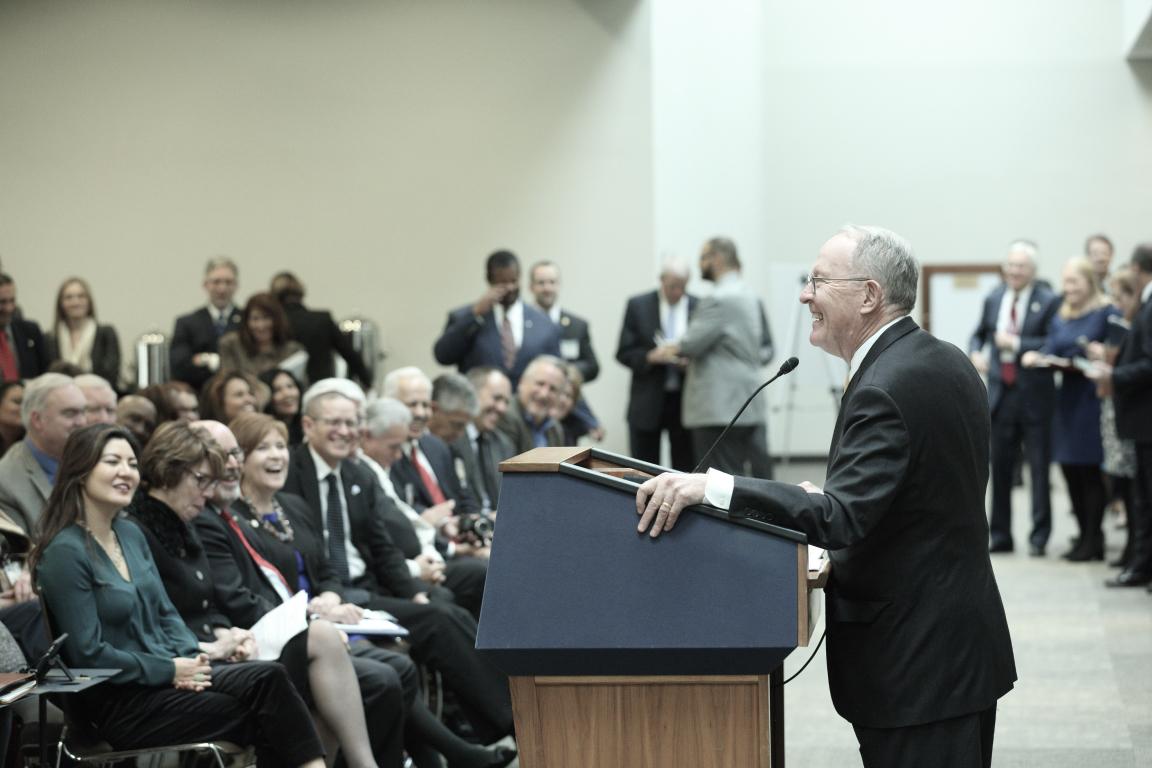 Become A Member Today To Take Advantage Of The Benefits