ACCT experts provide targeted consulting and advisory services to help boards of trustees address the following: 
Successful onboarding of a new president/CEO or board chair 
Clarifying board, chair, and presidential/CEO roles and responsibilities in governance 

Establishing and maintaining an effective relationship between the board and president/CEO 

Developing, implementing, and following effective board procedures and policies 

Periodic review and updating of board policies 

Adapting to external policy and structural changes, e.g., shifts in board appointing authority 
Managing conflict and fostering respectful debate 

Real-time troubleshooting of emergent governance issues and challenges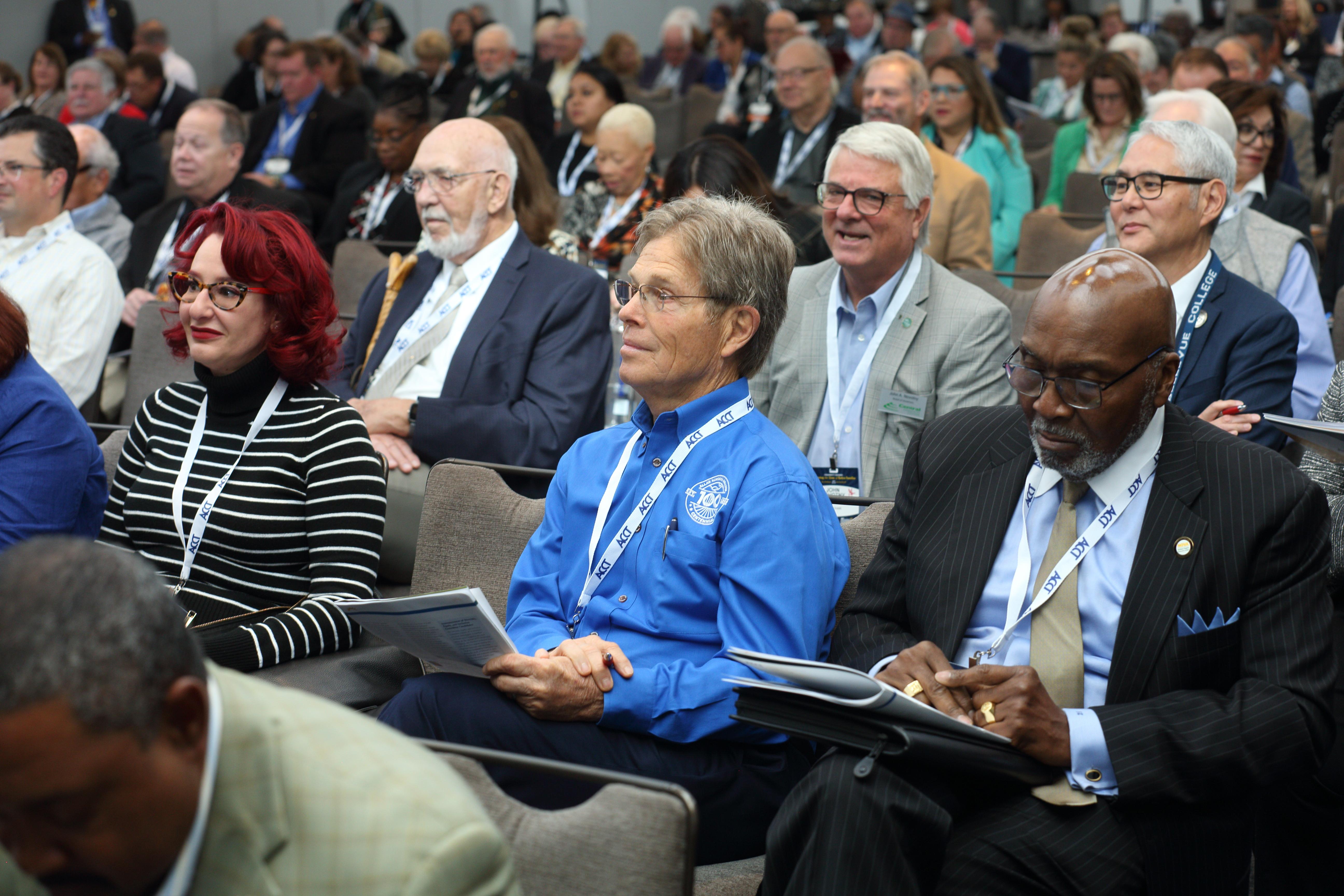 ACCT's diverse pool of consultants are higher education leaders with deep governance expertise, and an array of backgrounds, perspectives, and experience.
Consultants are skilled listeners and thought partners, meeting boards where they are at, ascertaining institutional needs, and customizing their services and advice to the context and circumstances of the engagement.
Consultants engage primarily with the board chair and/or college president/CEO, however, there may be broader or targeted engagement depending on the project scope.   
All consulting packages include a complimentary one-hour needs assessment interview with ACCT staff in order to articulate key issues and questions, articulate the scope of services, and identify the right consultant. 
Allotted hours within each package must be used within one year of the start of the consulting contract.  Scheduling of consultations will be arranged between the client and the consultant.  The consultant will track hours used and report to ACCT.