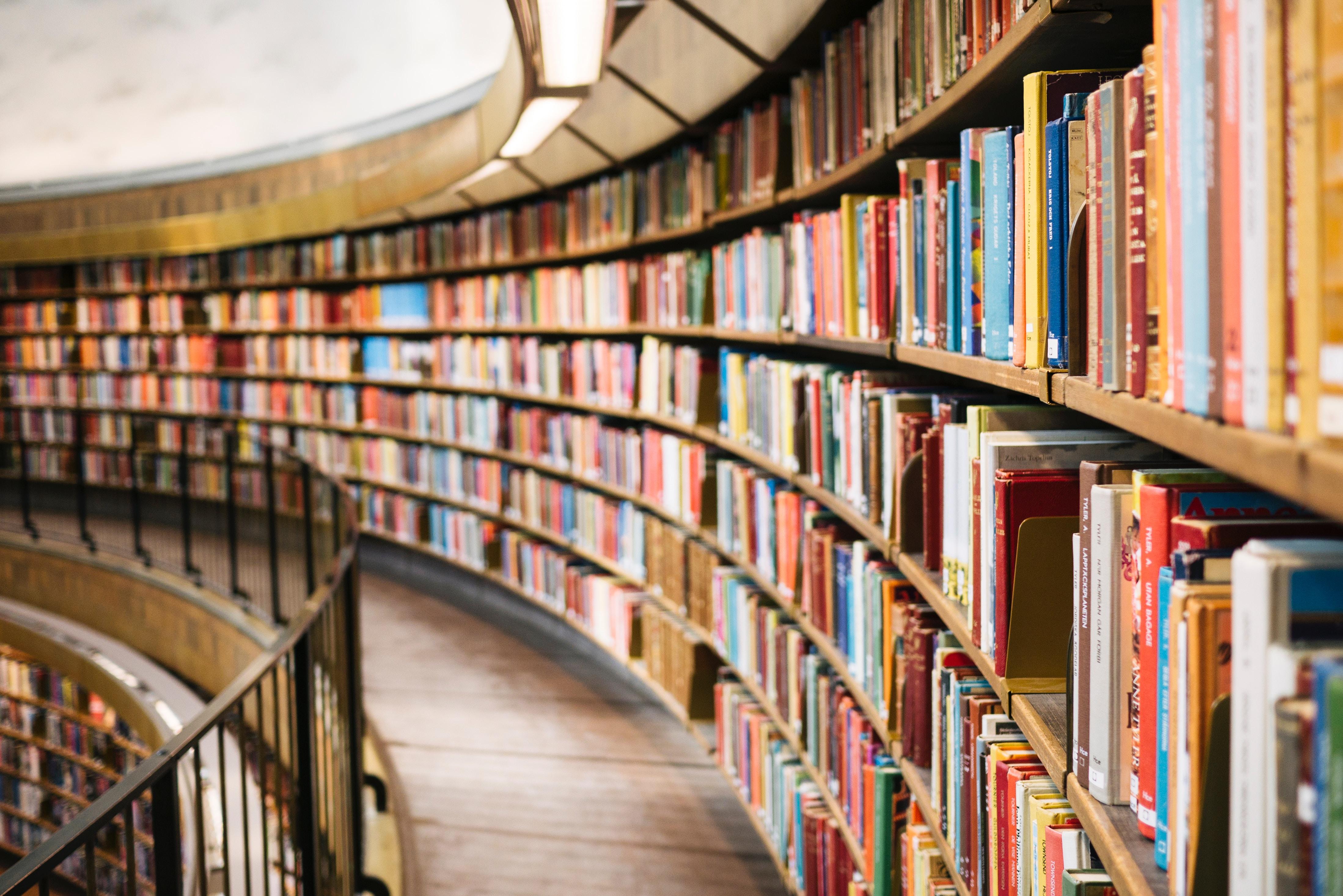 July 31, 2023
In 2021, Education Strategy Group (ESG) and the Association of Community College Trustees (ACCT) launched the Non-Credit and Credit Alignment Lab (NCAL), a two-year initiative to support 20 community colleges and four community college systems in developing new or improved pathways between non-credit and credit programs. Participating community college leaders have been working to eliminate the silos that too often exist across non-credit and credit divisions.
ESG and ACCT are pleased to present a webinar on July 31st from 3:00 - 4:00 p.m. ET to share best practices and highlight the progress that colleges have made through their participation in NCAL. Leaders in the field from Vance-Granville Community College, San Diego Community College District, and Minnesota State Colleges and Universities will share their perspectives on alignment and why their institution is prioritizing this strategy to sustain enrollment and create additional pathways for learners to pursue quality credentials and careers.
Webinar Details
Date: Monday, July 31, 2023
Time: 3:00 - 4:00 p.m. ET
The webinar is available to watch on-demand below with the accompanying presentation slides and resources. 
Speaker Information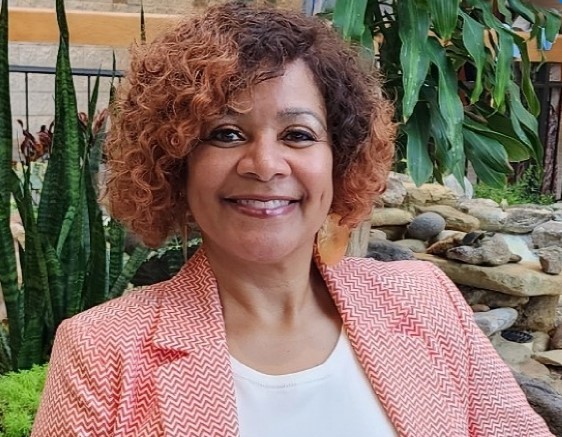 Antoinette Dickens
Department Chair of Public Service
Vance-Granville Community College
Antoinette Dickens, a product of Vance-Granville Community College (VGCC), has been employed with the college for a total of 14 years. She is currently the Department Chair of Public Service, a Paralegal Technology Instructor, and Work-Based Learning Coordinator for curriculum programs. In addition to the NCAL grant, Antoinette serves on a host of initiatives and committees to improve students' experience while attending VGCC. Antoinette was the recipient of the Jon A. Young Award for Outstanding NC Work-Based Learning Member of the Year in 2020 and VGCC's 2021 Faculty of the Year Award. She received her Justice Studies, BA education from NC Wesleyan University and Master of Arts in Human Services Counseling with a concentration in Criminal Justice from Liberty University. Antoinette enjoys working with students and the community, especially assisting them to achieve their personal and professional goals!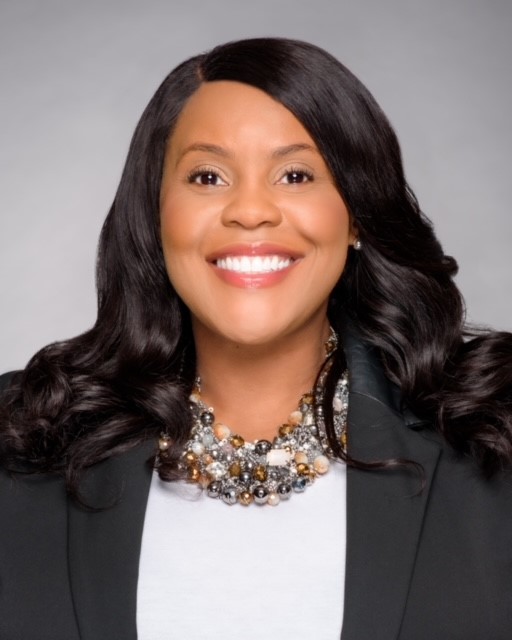 Dr. Jacqueline Hester
Dean of Child Development
San Diego College of Continuing Education
Dr. Jacqueline Hester is a versatile leader who can turn a vision into reality through her transformative leadership. She intuitively creates community and a commitment to collaborate between student affairs, academic affairs, and other administrative areas that support student success and transformation. Believing passionately in the power of education to transform lives and shape new visions for leading and learning is what drives Jacqueline. She is an inspirational leader who inspires action while being grounded in supporting students in their academic and personal development. Jacqueline has built a strong reputation in leading and developing teams, achieving results through coaching and strategic planning, and driving cultural change for sustainability is widely acknowledged. Her unwavering commitment to inspiring and supporting students, faculty, and staff in their academic and personal development makes her an inspirational leader.
As the Resident & Instructional Dean of the Emeritus and Child Development programs at San Diego College of Continuing Education, Jacqueline oversees the second-largest academic program in the college. With over a decade of experience in Higher Education and several years of administrative experience, she previously served as the Dean of Community Education Programs at Kennedy-King College (KKC), City of Colleges of Chicago. Jacqueline has extensive experience managing internal operations, vendor contracts, and grants. She is also skilled in assessing financial controls and budgets' effectiveness. In addition to this, she has successfully led high-performing admissions and student enrollment teams, developing effective long and short-term recruitment strategies, and providing training and development for her teams. Jacqueline earned her Ph.D. in Educational Administration and Foundations, with a specialization in Higher Education Administration from Illinois State University. She also earned her M.B.A from Saint Xavier University and her B.A from Illinois State University.
Larry Handlin
Director of Adult College Readiness
Minnesota State Colleges and Universities
Larry Handlin is the Director of Adult Learner Equity Strategies in Strategic Partnerships with a focus on improving admissions and support of adult students throughout the system. Initially his focus was on placement alternatives to AccuPlaccer™. He continues that work and has added managing the Non-Credit to Credit Alignment & 3M Learning Pathways to College for Under-Presented Adult Learners grants creating pathways from workforce training at CBOs to for credit awards in Minnesota State.
Handlin has over 20 years of experience in higher education including enrollment management, higher education research, program development, program marketing, and grant management. While employed at UM-Saint Louis he worked in a practical research unit focused on early childhood education, housing, and public education. At Washington University in Saint Louis, he focused on evaluation of student academic services including TRiO, mentoring, and students with disabilities and worked on the first large scale study of STEM migration at Washington University. Handlin ran a TAACCCT Round III grant focused on rural information technology while at Ridgewater College Immediately before coming to the system office, he worked at Stamats with a focus on higher education research for new and existing academic programs utilizing workforce data tools EMSI and Burning Glass and academic program demand information. Handlin graduated from Cornell College with a Bachelor's in politics & sociology and Washington University with a Master's and ABD status in Political Science and a second Master's in Higher Education Administration.
Annie Phillips (Moderator)
Director
Education Strategy Group
Funding made possible by: