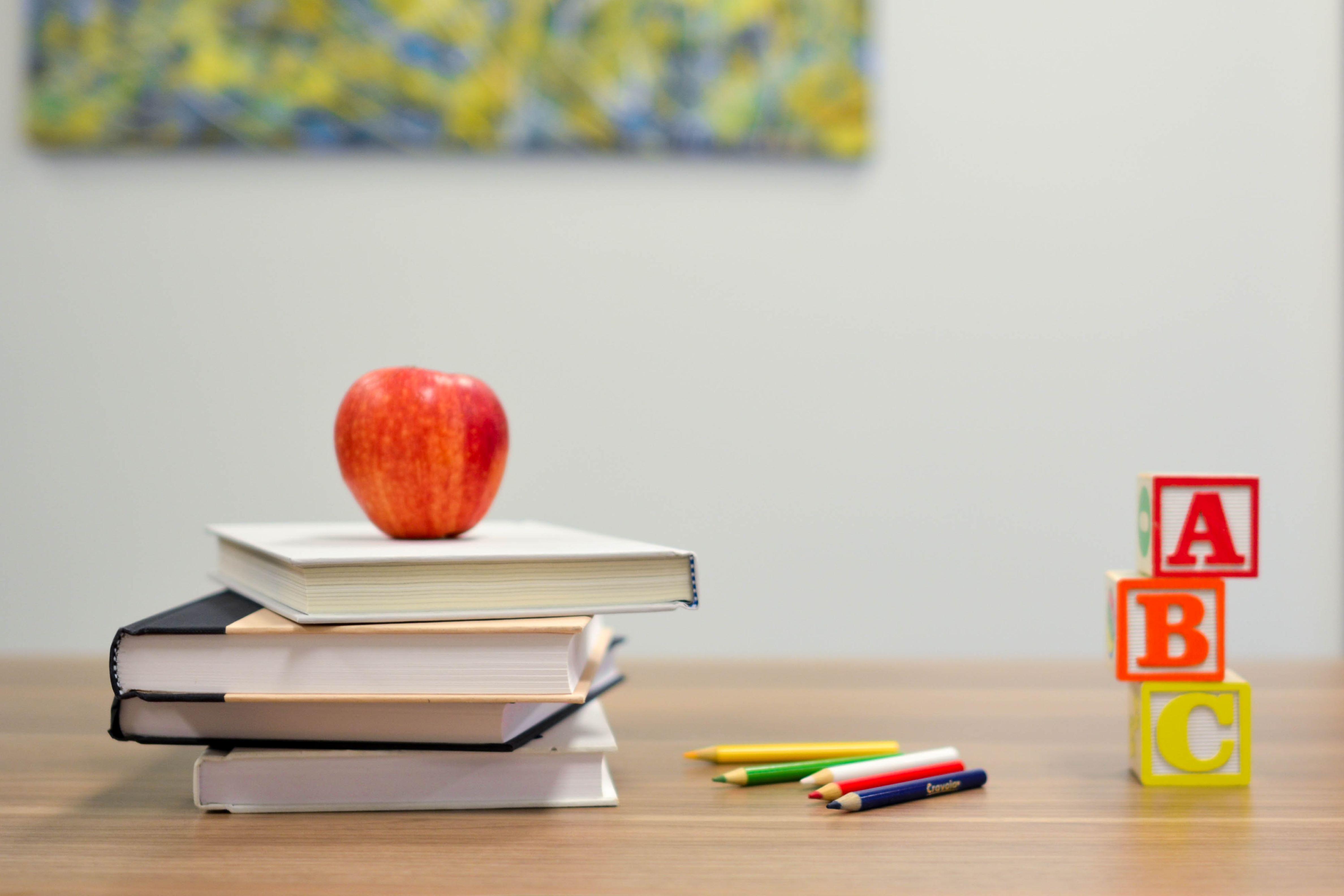 November 10, 2022
Through funding made possible by the Bill & Melinda Gates Foundation and in partnership with the Rural Community College Alliance (RCCA), the Association of Community College Trustees (ACCT) is working to strengthen rural community colleges. Our project builds on ACCT's prior work through the Strengthening Rural Community Colleges report that engaged rural community college presidents and trustees to gather information about the challenges faced by these institutions. One of the findings of this work was that rural colleges did not feel that they had a way to connect with one another to share ideas and discuss issues. They also expressed concern over the many barriers to accessing federal grant funding.
One of the components of our project is the creation of a Rural Community College Peer Learning Network, which serves as a way for rural community college leaders to share best practices, institutional experiences, and processes. The Rural Community College Peer Learning Network serves in conjunction with our monthly webinars and an opportunity to learn directly from other rural community colleges. Also, this is an opportunity for rural community colleges to learn how similar institutions operate while providing supportive resources to potentially utilize.
During this Rural Community College Peer Learning Network discussion we will bring together rural community college leaders to learn about campus based childcare programs at rural community colleges, the process of applying for Child Care Access Means Parents in School (CCAMPIS) grants, and potential tips from current/previous grant recipients. This Peer Learning Network discussion will follow our Tuesday, November 1, 2022, Campus Based Childcare webinar.
Rural Community College Peer Learning Network Meeting Details
Date: Thursday, November 10, 2022
Time: 1:00 - 2:00 p.m. ET
Access the article about this Peer Learning Network discussion Child Care Access Means Parents in School Programs and Experiences here.
Speaker Information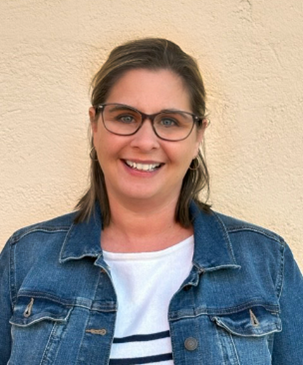 Chris Emlet
Lead Faculty/Director of Early Childhood Education
Central Arizona College
Chris Emlet, Lead Faculty/Director of Early Childhood Education at Central Arizona College (CAC), has worked in the field of early childhood in higher education in Arizona for 20 years. Prior to working with CAC, Chris wrote for and implemented the Child Care Access Means Parents in School (CCAMPIS) grant at another Arizona Community College. Her love for teaching brought her to CAC in 2010. She has enjoyed developing curriculum and pathways for students pursuing careers in the early childhood workforce as well as supporting quality improvement for early childhood programs across the state. Chris was a part of the CAC Early Childhood Department's CCAMPIS grant writing and implementation team for the award years 2018 – 2022. During her tenure at CAC, she played an integral role in the successful achievement of the National Association for the Education of Young Children's (NAEYC) Early Childhood Higher Education Programs Accreditation in 2014 and reaccreditation in 2021. CAC is one of only three community colleges in the state of Arizona to achieve this distinction.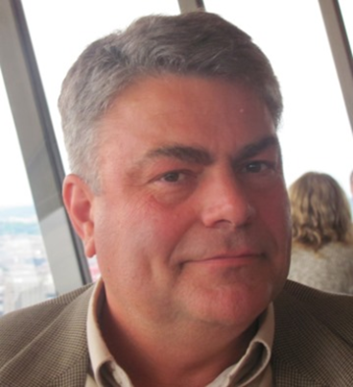 JEB Thornton
Director of Grant Development
Grays Harbor College
When entering his position, JEB restructured the College's grant development process to a mission-centered model. This change has allowed the College to sort through the many grant opportunities available and focus on those projects that best meet the College's current needs. JEB is excited to see the changes in the grant world and has recently become involved in a collaborative, inclusive model of grant development that operates within the structure of the mainstream grant model. This could be a sign of things to come.
Years in grant development: 2005 to 2017 wrote grants as an "other duties as assigned" task, and since 2017 grant development has been a primary focus. Recent grants awarded: Multiple TRIO Projects grants - Upward Bound (2x), Student Support Services (2x), and an Educational Opportunity Center grant. Other awards include grants to provide mental health support for students and to deliver wrap-around services for dually enrolled students.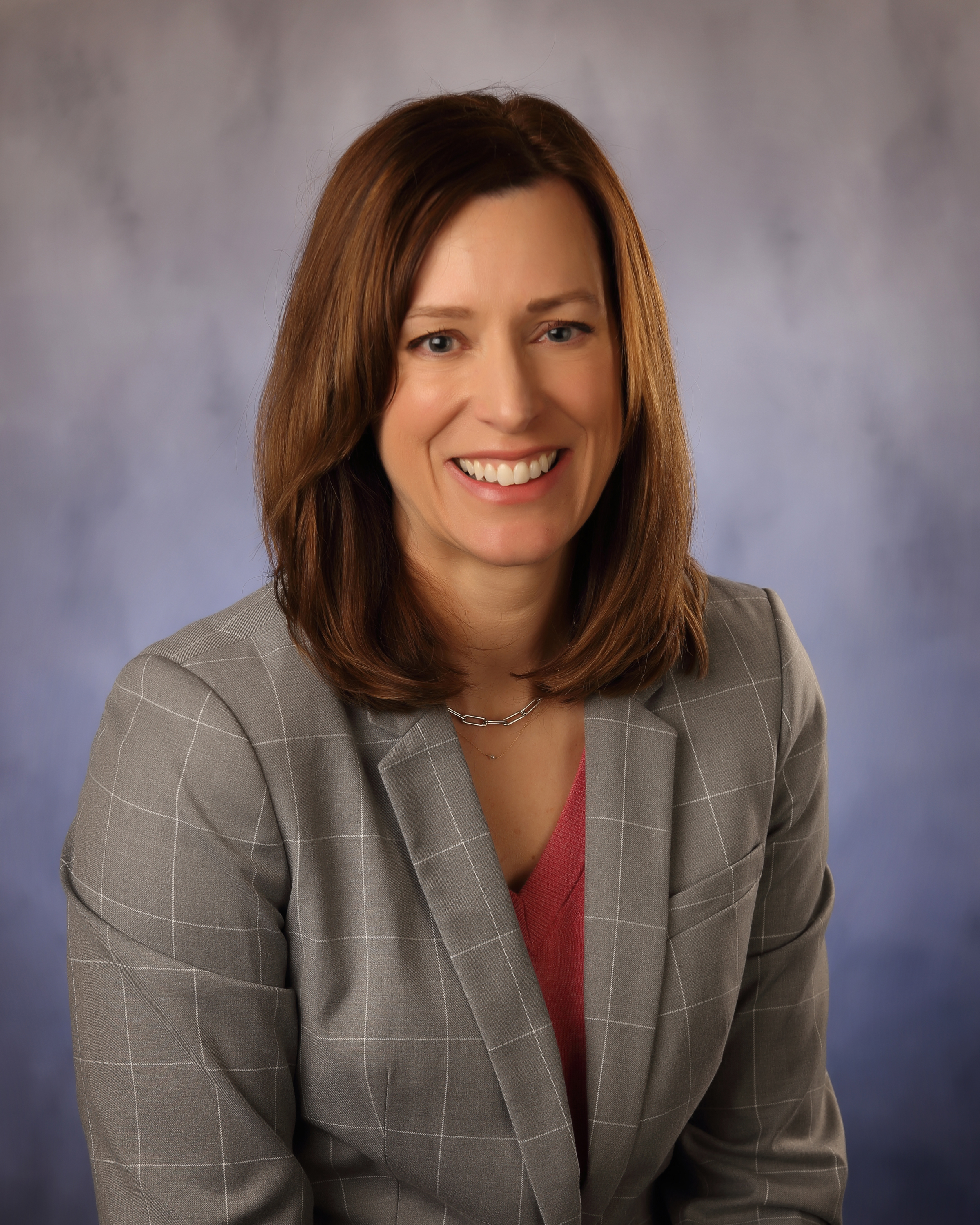 Liz Gerber
Vice President, Student Development and Support Services
Highland Community College
As a teenager, Liz Gerber began exploring her interest in working with adults with disabilities. That experience inspired Liz to pursue a Bachelor of Arts degree in psychology, which she later turned into a double major due to her other strong interest in creative writing. After spending several years in social work for the Wisconsin JOBS program, Liz joined Highland Community College where she has served for over 25 years. Liz first worked as Highland's marketing and community relations director for a decade before transitioning to a role in student services administration and pursuing her Master of Education in Higher Education Leadership. She was promoted to vice president of student development and support services in 2014. Liz lives in Lena, IL and proudly points to her family members as examples of successful Highland Community College alumni.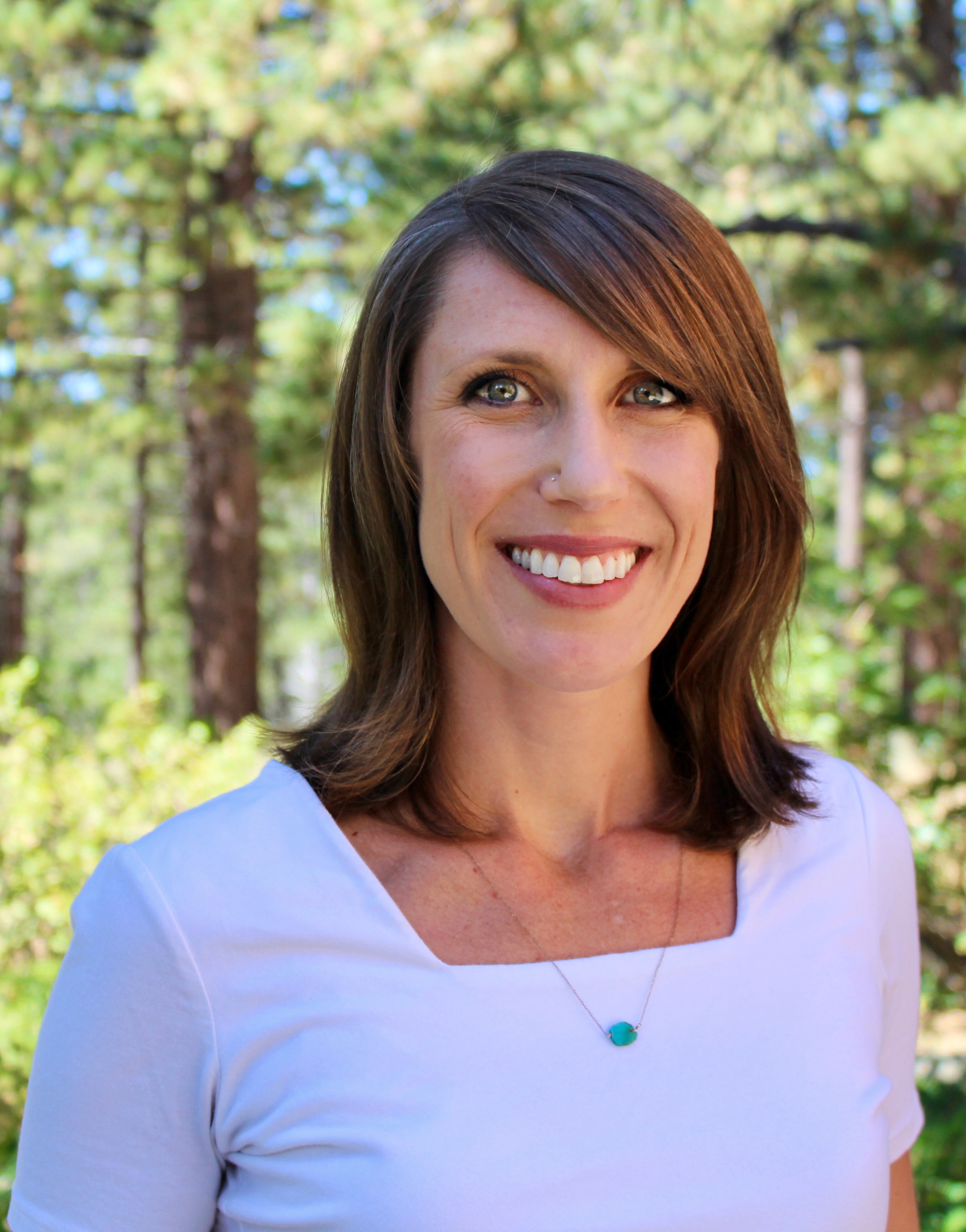 Ali Bissonnette
Dean of Instruction
Lake Tahoe Community College
Ali began her career in education as a teacher in Los Angeles, and then went on to work at a non-profit that used community organizing to help parents transform their local schools. Ali began her work at the college level as the executive director of the University of Southern California's Center for the Political Future. From there, she headed north to serve in her current role as the Dean of Instruction at Lake Tahoe Community College where she plays a leadership role in a variety of college programs and initiatives from the Child Development Center to the Rising Scholars Program. Ali is inspired by the trajectory of the California Community College system, and LTCC in particular, and believes in the system's ability to provide a quality education for all students. Ali holds a Bachelor's Degree in International Relations from the University of Southern California, and a Master's Degree in Urban Education from Loyola Marymount University.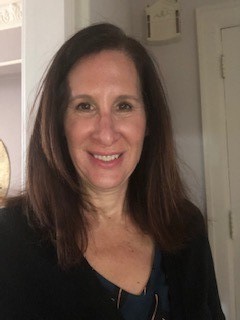 Rivi Hatt
Director of CCAMPIS Grant
Lakeshore Technical College
Rivi Hatt has a Master of Science Degree in Human Services with a specialization in Counseling Studies and has spent her career managing grant-funded programs for under-resourced and under-served populations. Rivi began her career in higher education as an instructional assistant with Lakeshore's GED/HSED program and then coordinated the college's peer tutor and accommodation services programs. In 2010, Rivi became the director of Lakeshore's newly funded TRIO/Student Support Services Grant and in 2021, the director of the College's CCAMPIS grant. Rivi is passionate about student success and supporting students to meet their academic goals.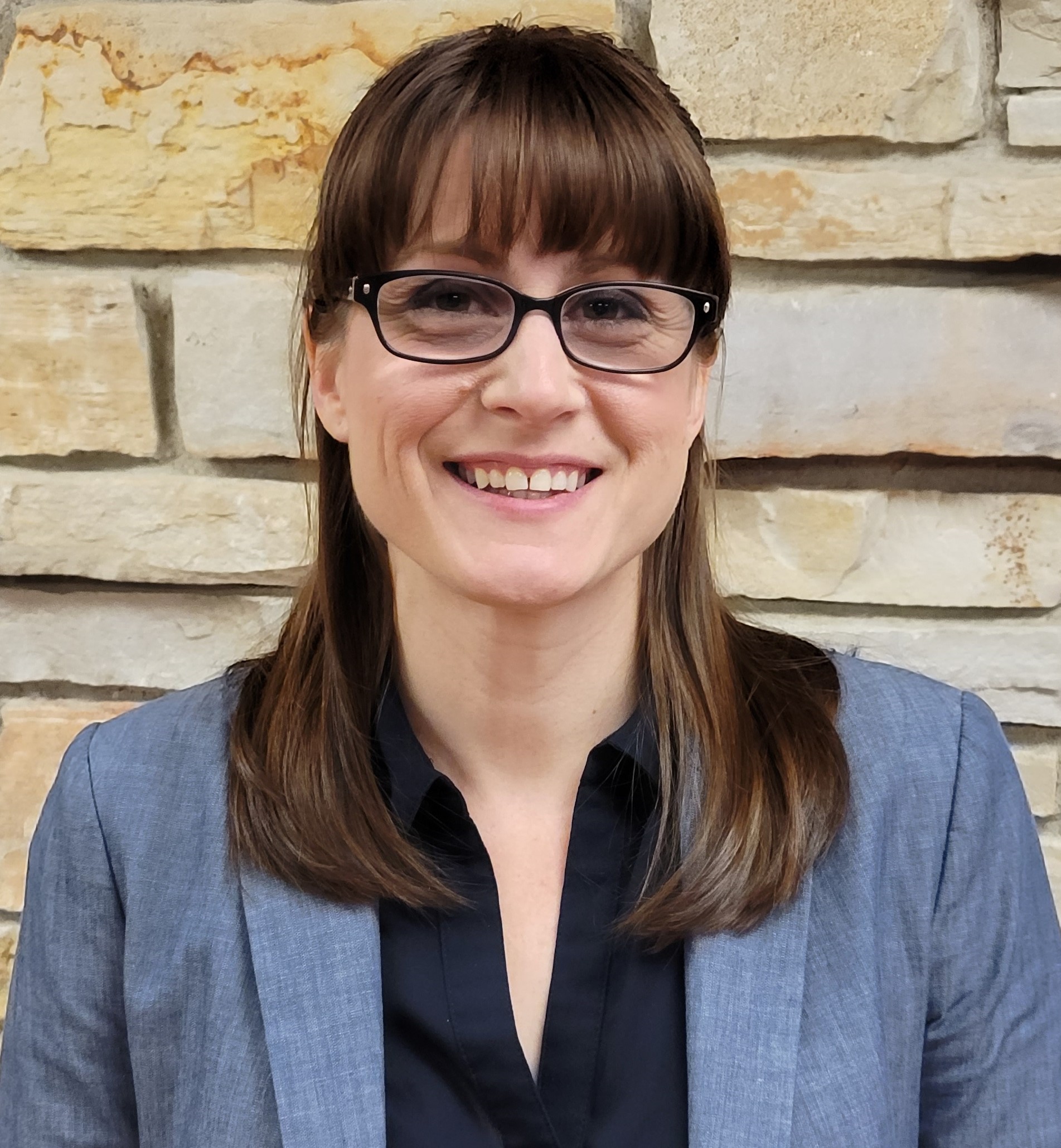 Shauna Nischik
Executive Director of Grants
Lakeshore Technical College
Shauna Nischik, Executive Director of Grants at Lakeshore Technical College has 16 years of experience as a grants and community development professional, including 5 years in higher education. Mrs. Nischik is dedicated to building capacity and equity of underserved communities in service towards actualization of human potential. During her career she has secured funding for hundreds of community and education projects. Since relocating to the Midwest 6 years ago, she has worked with teams to raise more than $25 million dollars for local projects.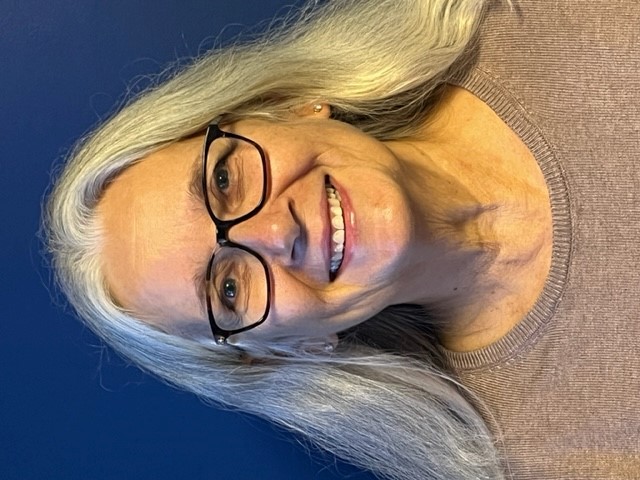 Ann Reynolds
CCAMPIS Program Advisor
Mount Wachusett Community College
Ann Reynolds has been in the role of CCAMPIS (Child Care Access Means Parents in School) Program Advisor at Mount Wachusett Community College, Gardner, MA, since 2014. She started her own educational journey when her eldest of four children went to college in 2009. Ann started at MWCC and then transferred to Assumption University, Worcester, MA where she obtained a Bachelor's Degree in Human Services and Rehabilitation Studies. She continued her studies at Assumption University, and graduated in May 2018, with a Master's in Rehabilitation Counseling. As CCAMPIS Advisor Ann oversees student-parents as they navigate their way through the college experience. Ann is also the club advisor to the Parent Support Group; a club committed to supporting parenting students throughout their academic journey at MWCC. She holds membership with, The National Coalition for Campus Children's Centers, and National Rehabilitation Association, MA, and is an active participant on several national support groups for student-parents and CCAMPIS Advisors.
Carla Makinen
Director of Grants
Wor-Wic Community College
Carla has 13 years of grants administration experience, including 1 year in K-12 education and 12 years in postsecondary education. She was hired as the first director of grants at Wor-Wic Community College, where she was responsible for establishing a grants department, expanding the college's grants portfolio, and maintaining administrative and regulatory oversight of grants. Carla has secured federal funding from the U.S. Department of Education, U.S. Department of Justice, and U.S. Department of Transportation, including a Title III Strengthening Institutions Program grant, two TRIO Student Support Services grants, two TRIO Veterans Upward Bound grants, two Child Care Access Means Parents in School grants, and others. At the state level, she has secured funding from the Maryland Department of Labor, Governor's Office on Crime Control and Prevention, Maryland State Department of Education, and Maryland Higher Education Commission. Carla is credentialed through the National Grants Management Association as a Certified Grants Management Specialist.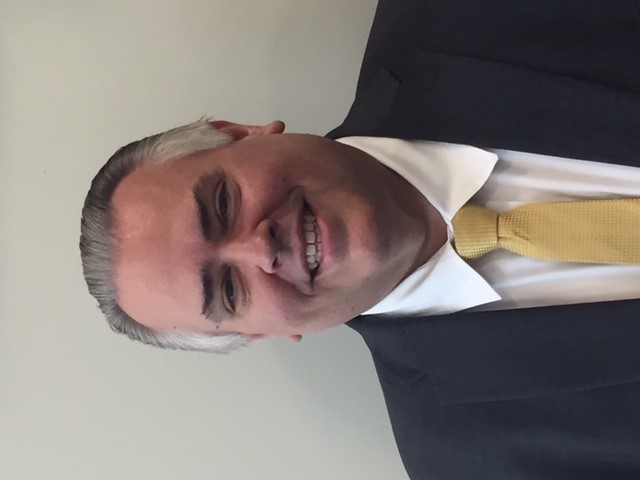 Dr. Bryan Newton
Vice President, Enrollment Management and Student Services
Wor-Wic Community College
Dr. Bryan Newton joined Wor-Wic Community College in July 2015 as Vice President for Enrollment Management and Student Services. Before coming to the Eastern Shore of Maryland, Bryan served as Vice President for Enrollment Management and Student Experience at Aiken Technical College in South Carolina, and as Vice Chancellor for Student Affairs at Ivy Tech Community College in Bloomington, Indiana. He holds a Ph.D. in education and human resource studies from Colorado State University, a juris doctorate from The Ohio State University College of Law, and a bachelor's degree in history from Southern Illinois University at Edwardsville. During Bryan's tenure at Wor-Wic Community College he has implemented several substantial federal grants including TRIO Student Support Services, TRIO Veterans Upward Bound, Title III Strengthening Institutions Program and the Child Care Access Means Parents in School (CCAMPIS) grant, as well as a number of Maryland state grants.
In partnership with: