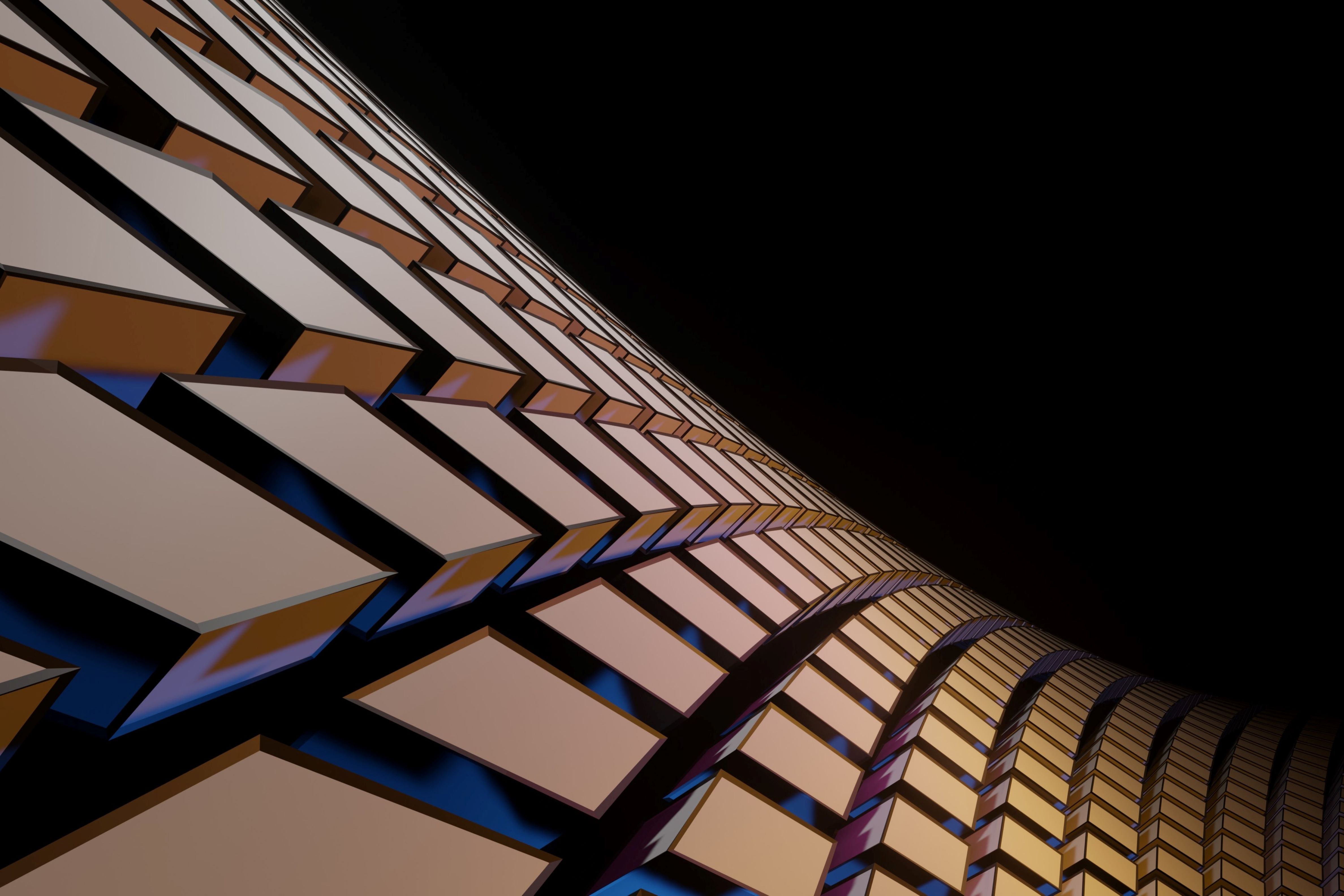 September 27, 2022
Through funding made possible by the Bill & Melinda Gates Foundation and in partnership with the Rural Community College Alliance (RCCA), the Association of Community College Trustees (ACCT) is working to strengthen rural community colleges. Our project builds on ACCT's prior work through the Strengthening Rural Community Colleges report that engaged rural community college presidents and trustees to gather information about the challenges faced by these institutions. One of the findings of this work was that rural colleges did not feel that they had a way to connect with one another to share ideas and discuss issues. They also expressed concern over the many barriers to accessing federal grant funding.
One of the components of our project is the creation of a Rural Community College Peer Learning Network, which serves as a way for rural community college leaders to share best practices, institutional experiences, and processes. The Rural Community College Peer Learning Network serves in conjunction with our monthly webinars and an opportunity to learn directly from other rural community colleges. Also, this is an opportunity for rural community colleges to learn how similar institutions operate while providing supportive resources to potentially utilize.
During this Rural Community College Peer Learning Network discussion, we we look to learn and collaborate on programs and initiatives that rural community colleges have implemented, or are looking to implement, which support the digital learning for all students. This Peer Learning Network discussion will follow our Monday, September 12, 2022, Cultivating Digital Equity webinar.
Rural Community College Peer Learning Network Meeting Details
Date: Tuesday, September 27, 2022
Time: 1:00 - 2:00 p.m. ET
Access the article about this Peer Learning Network discussion Digital Equity: Supporting Digital Inclusion Efforts for Learners here.
Guiding Questions
What do you see as major barriers that learners, families, and communities face around adoption of broadband connections and technology tools for learning? (Think about overarching barriers as wells as barriers unique to specific populations.)
How are you currently involved in conversations or initiatives around the advancement of digital equity?
What are you learning around "what works" to advance digital equity at your institution?
How has your institution supported digital learning for students, faculty, and staff?
What types of digital support does your institution provide for students?
Does your institution provide devices (i.e., laptops, hotspots) for students to stay connected with their courses?
Does your institution provide training to students and faculty on digital tools that are utilized? What does this training look like?
Has your institution engaged in the creation of your state's digital equity plan? If so, how?
In partnership with: