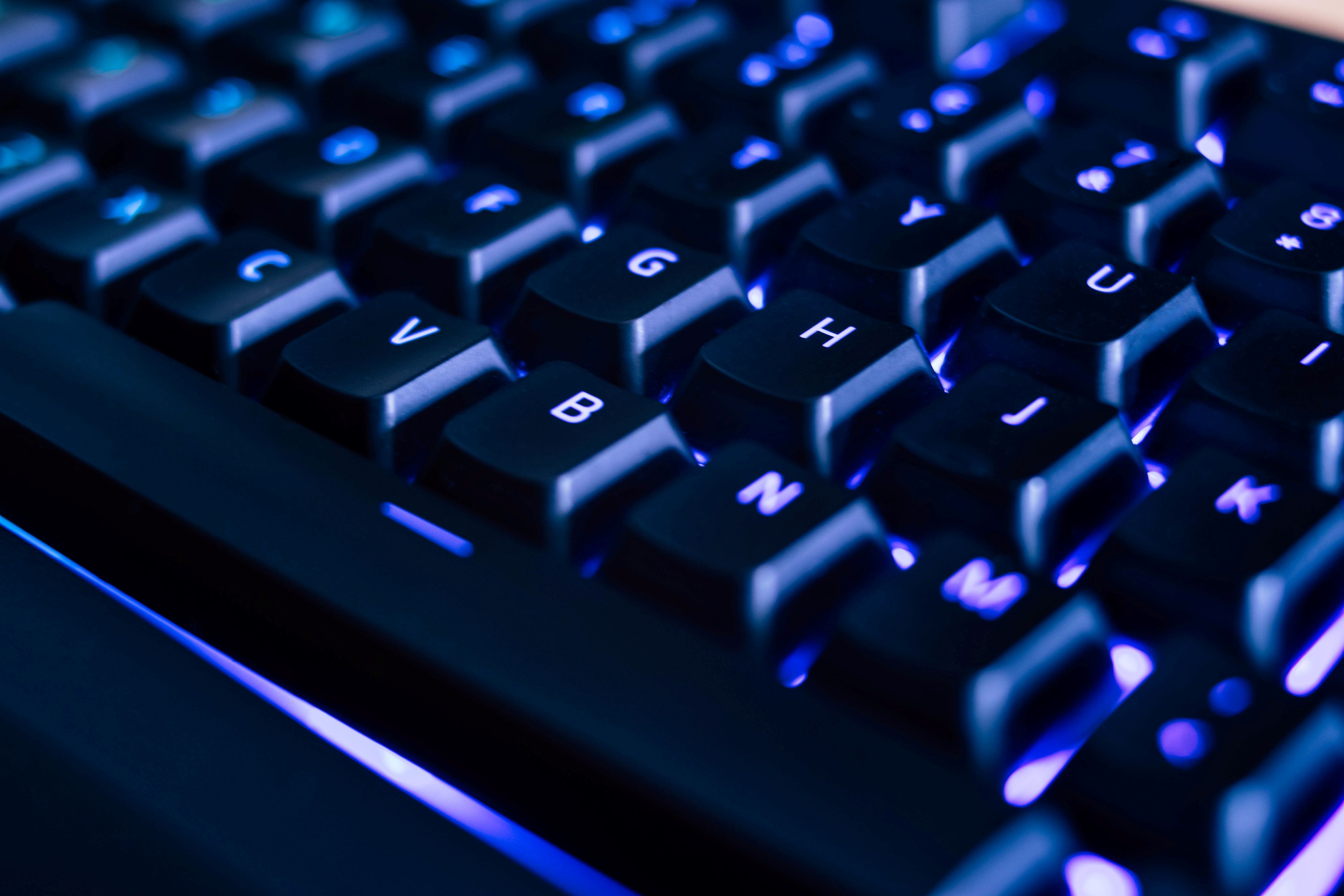 September 12, 2022
Today, it's estimated that nearly 16 million students lack adequate internet connection, access to devices at home, or both. Technical approaches, such as distributing devices and subsidizing internet subscription costs, are essential components to the solution. However, these approaches on their own will not solve the human-level challenges individuals and communities face daily. About six million learners and three million households currently face adoption barriers beyond availability and affordability.
The Office of Education Technology (OET) at the U.S. Department of Education has recently launched the Digital Equity Education Roundtables (DEER) Initiative in partnership with Digital Promise. The vision driving this initiative is to create conditions where every learner and community can fully access and leverage the technology needed for full participation in learning, the economy, and society at large. Simultaneously, every learner and community is equipped with connected devices, learning content, digital literacy skills, technical support, and a reliable, high-speed internet connection.
During this session, attendees will learn how community-driven solutions focused on the adoption of broadband and technology tools for learning can unlock opportunities for learners, families, and caregivers as we emerge from the COVID-19 pandemic. As states strategize implementation of funds from the Bipartisan Infrastructure Law, learn how leaders can ensure the needs of learners furthest from digital opportunities are reflected in plans, including state digital equity plans. Additionally, gain an understanding of the role of different sectors in the digital equity ecosystem – including state and local leaders, school systems, internet service providers, community-based organizations, and edtech organizations – in supporting digital inclusion efforts for learners.
Webinar Details
Date: Monday, September 12, 2022
Time: 3:00 - 4:00 p.m. ET
The webinar is available to watch on-demand below with the accompanying presentation slides. 
Speaker Information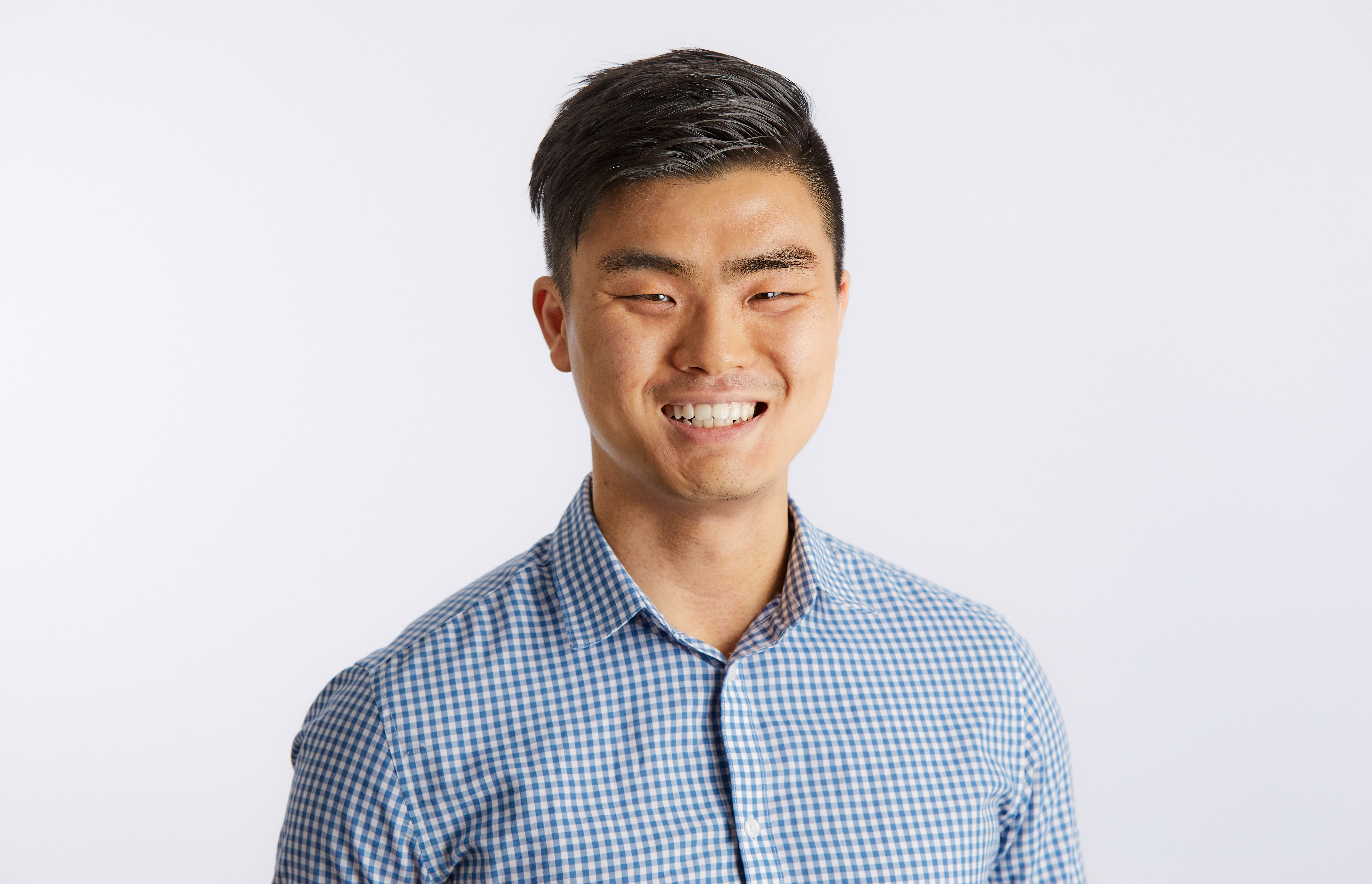 Ji Soo Song
Digital Equity Advisor
U.S. Department of Education, Office of Educational Technology (OET)
At the U.S. Department of Education's Office of Educational Technology (OET), Ji Soo advises policies and leads initiatives to expand access to high-speed broadband, connected devices, and transformative learning opportunities empowered through technology. He also serves as the principal point of contact on interagency collaborations to advance digital equity, including the American Broadband Initiative. Additionally, Ji Soo provides subject matter expertise on digital equity to Department-led external capacity building efforts.
Prior to OET, Ji Soo was the senior policy advisor at ISTE, where he led the research, analysis, and communication of federal, state, and local policy issues related to digital learning standards, educator credentialing systems, and professional development funding streams. Ji Soo represented ISTE as a board member for the Title IV-A Coalition from 2020 to 2021.
Ji Soo holds a B.A. in biology and education from Dartmouth College and M.Ed. in education policy and leadership from American University. He was also a 2021 fellow with the Institute for Educational Leadership's Education Policy Fellowship Program. Finally, Ji Soo served as a City Year AmeriCorps Member in the District of Columbia, where he taught third-grade mathematics and robotics and received the 2018 WilmerHale Civic Innovation Award.
In partnership with:

Rural Peer Learning Network Opportunity
The Rural Peer Learning Network serves in conjunction with our monthly webinars and is an opportunity to learn directly from other rural community colleges. This is an opportunity for rural community colleges leaders to learn and collaborate on programs and initiatives that rural community colleges have implemented, or are looking to implement, which support the digital learning for students.
Date: Tuesday, September 27, 2022
Time: 1:00 - 2:00 p.m. ET
Please review the details and access the article for the Rural Community College Peer Learning Network - Digital Equity: Supporting Digital Inclusion for Learners discussion here.